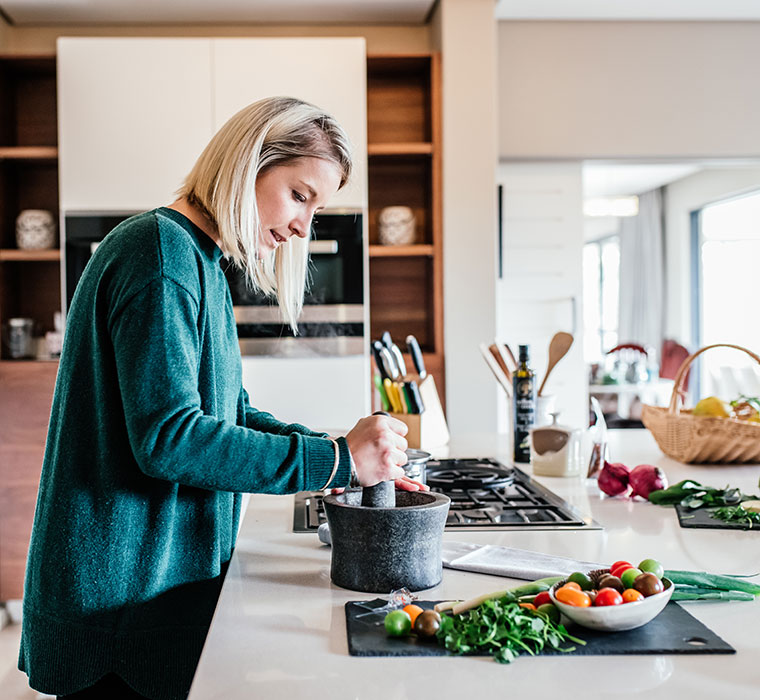 At Harvest Box our aim is to make week night dinners more enjoyable for all.
We get it, life is busy! We strive to make meal times easier, healthier and more convenient, and to promote and encourage enjoyable, wholesome cooking experiences with people you care about.
No more last-minute dinner plans, long grocery shopping lists, or "what's for dinner" headaches. We have got you covered!
We are passionate about organic, locally produced high quality products, that are seasonal and sustainably produced, and therefore continue to strive to deliver these to you as fresh as possible, for you to enjoy the true flavours of good produce.
Sign Up Now
Pricing
Contact Us